A new look for Piwigo.com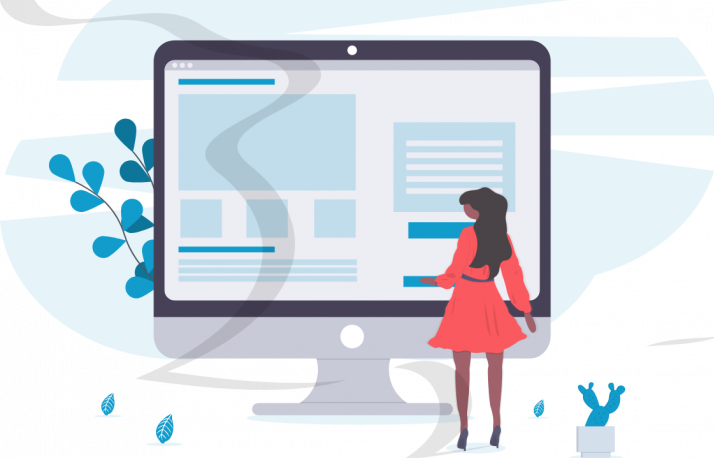 If you have visited the site piwigo.com in the past few weeks, you will have noticed: we have completely redone the style and contents of our pages (and it is not finished yet!). Here are a few explications.
A site even more turned towards organisations
Of course, one of the reasons for this change is the design. Our previous site dated back to 2014: for a website, 4 years is quite old! So we wanted to modernise our look (and we hope it's a success!).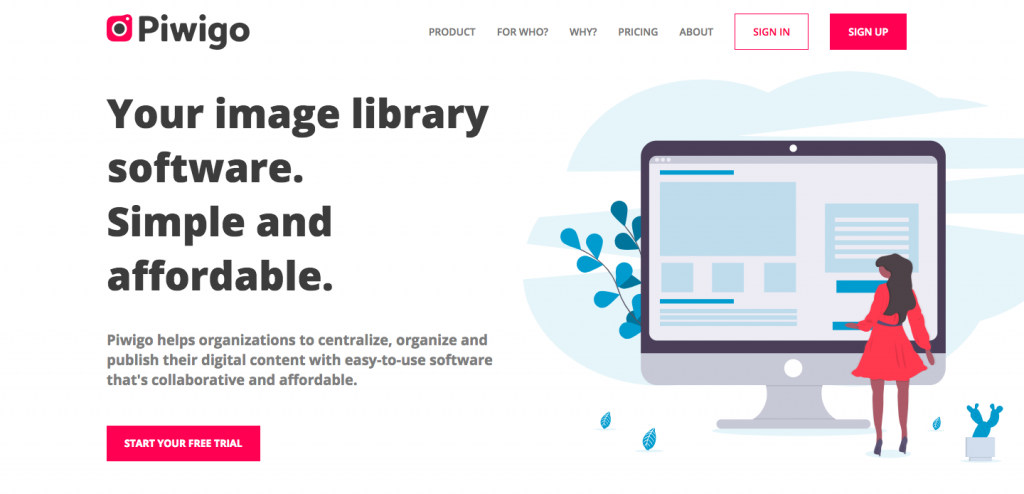 Apart from the look, this new version goes with an evolution in our positioning. You can't have missed that it is addressed more towards corporate customers than before.
If you have been following us for a long time, you will have observed this progressive evolution, with the arrival of Enterprise plans in March 2017. As we explain in an article of this blog, these plans have been introduced to answer an ever increasing demand we got from companies of all sizes. Today these companies represent roughly half of our revenue : our website needed to reflect this evolution.
The goal of this new version is to make our offer known to professionals from small or big companies, public sector, tourism industry… and to make them understand how much photo library software can make their life easier.
… without forgetting individuals!
If you are one our our many individual customers, don't panic! Of course, you shall be able to continue using your "indivdual" plan, at €39 per year. We are simply focusing our communication more towards organisations. Indeed these clients have shown the most interest in Piwigo in the recent years.
Next steps?
We plan to add new content to the site soon:
Success stories: case studies of companies and organisations that have implemented Piwigo, and the benefits they have gained by using Piwigo.
FAQ: Answers to all the questions that a person discovering Piwigo would likely ask.
As you can see, we also gave a facelift to this blog, with a fresh and modern theme : hope you will enjoy it!
But it is not finished: We still have lots of ideas for a better communication with you, whether you are a Piwigo user or simply curious about us: a newsletter, blog articles to advise you in your use of Piwigo, videos… If you have any ideas do not hesitate to let us know in the comments below!