Piwigo.com Enterprise plans, now official!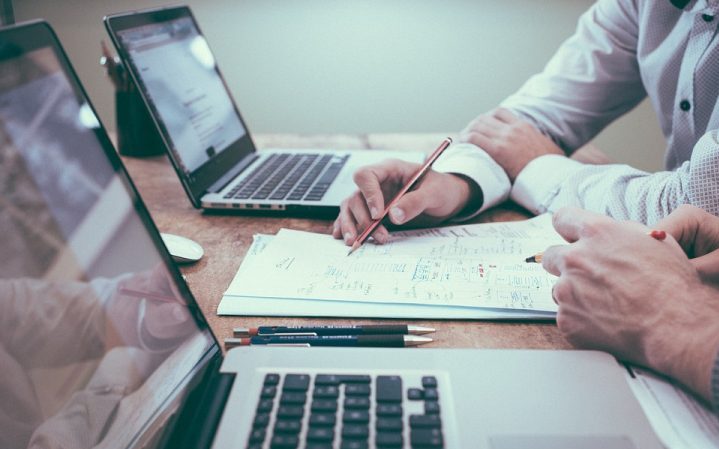 In the shadow of the standard plan for several years and yet already adopted by more than 50 organizations, it is time to officially introduce the Piwigo.com Enterprise plans. They were designed for organizations, private or public, looking for a simple, affordable and yet complete tool to manage their collection of photos.
The main idea behind Piwigo.com Enterprise is to democratize photo library management for organizations of all kind and size. We are not targeting fortune 500, although some of them are already clients, but fortune 5,000,000 companies!
Piwigo.com Enterprise plans can replace, at a reasonable cost, inadequate solutions relying on intranet shared folders, where photos are sometimes duplicated, deleted by mistake, without the appropriate permission system.
Why announcing officially these plans today? Because the current trend obviously shows us that our Enterprise plans find its market. Although semi-official, Enterprise plans represented nearly 40% of our revenue in February 2017! It is time to put these plans under the spotlights.
In practice, here is what changes with the Piwigo.com Enterprise plans:
they can be used by organizations, as opposed to the standard plan
additional features, such as support for non-photo files (PDF, videos …)
higher level of service (priority support, customization, presentation session)