Where are photos stored with Piwigo ?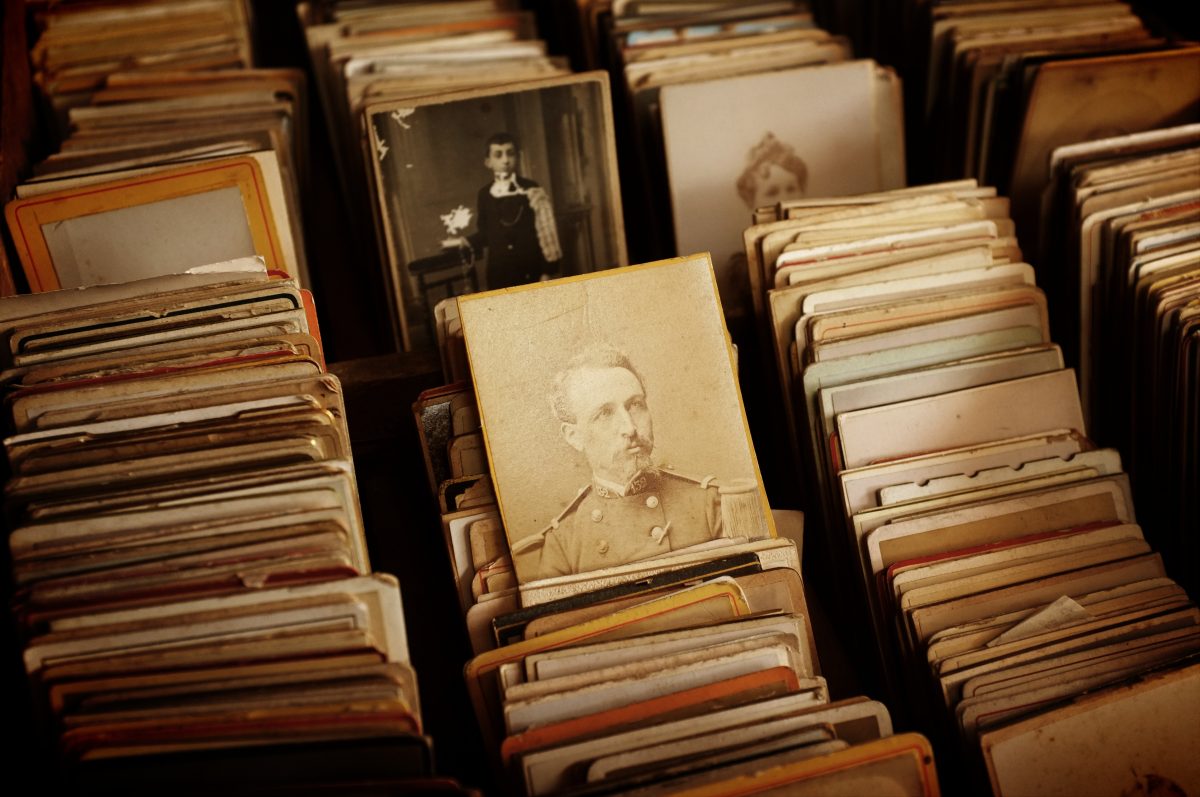 Looking for an online solution to manage your photo library, someone recommended Piwigo, but you don't really understand how it works, and where your photos will be hosted? Don't worry, you will find everything you need to know in this blog post!
Piwigo.org or Piwigo.com ?
Firstly, you will need to understand the difference between the two options available, this difference could be confusing for some :
On the one hand you can download the open source Piwigo software on piwigo.org;
Or on the other you can create an account on piwigo.com.
1 – You host Piwigo by yourself
If you choose the first option, you will download files for free from piwigo.org, which you will have to install on a server. You will have to subscribe to an offer from a web hosting service and deploy your Piwigo yourself before you can upload your photos and organize them.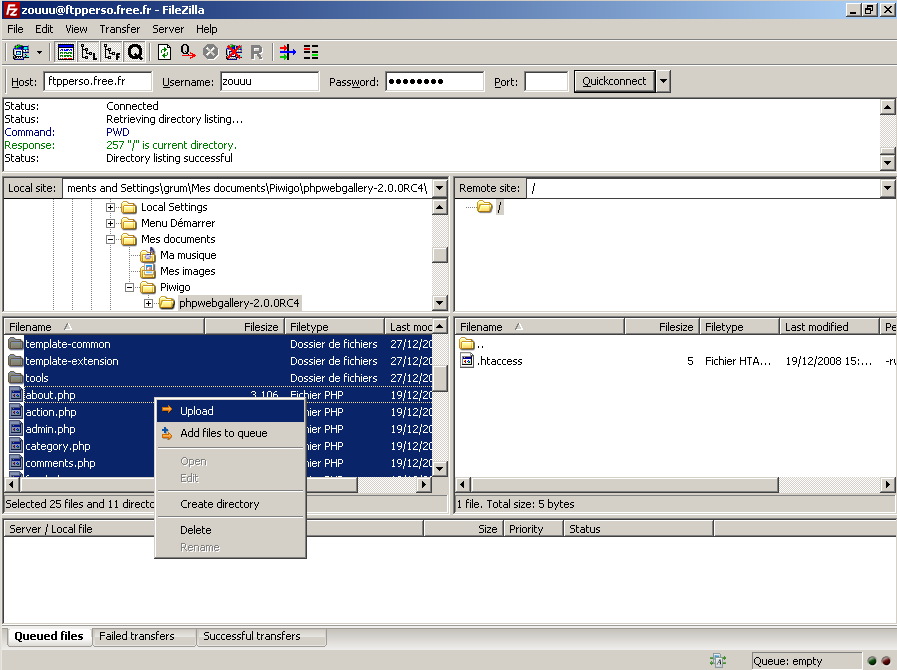 In this case, your photos will be stored on the server that hosts the application. Thus, if you install Piwigo on a shared hosting, at Gandi for example, your photos will be saved on the storage system associated with this hosting.
To find out more, check with your host to find out exactly where this storage system is located because it can be "remote".
2 – You choose Piwigo.com
If you choose the second option, and sign up with piwigo.com, your Piwigo library will be created directly on our platform.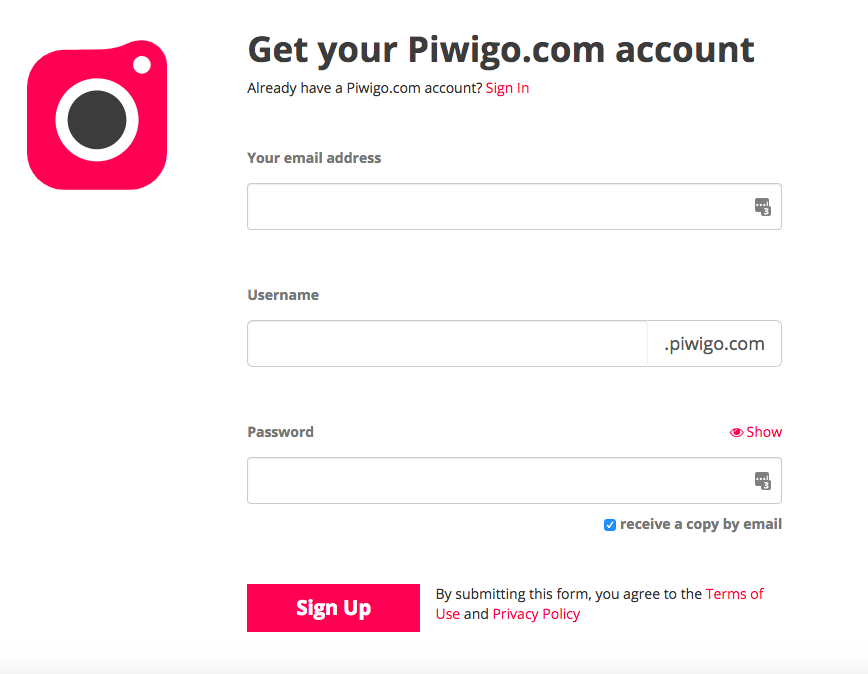 In this case, your library will be hosted on dedicated servers (which means that they are not shared with other sites). Piwigo rents these servers from OVH, a french host. Our servers are located in France at the Roubaix, Strasbourg and Gravelines data centers. Your data is stored on the hard drives of these servers, i.e. exactly where the Piwigo app runs.
To answer the question many users might ask, especially public administrations, we do not use the services of Amazon (AWS), Google (Cloud Platform) or Microsoft (Azure). We do not use them for two main reasons:
Firstly, we do not want to entrust them with our customers' data;
Secondly, these services are very expensive, which would in all logic increase the price of our offers.
What guarantees for you data safety ?
If you choose to host your Piwigo yourself, it is up to you to make sure that your hosting provider has done what it takes to ensure that your data is safe. You are also solely responsible for backing up your data and files.
But if you choose one of our offers on Piwigo.com, we take care of everything: let's see how we ensure that your data will not be lost.
Piwigo.com's technical infrastructure is based on coupled servers. Each "main" server is duplicated by a "secondary" server that serves as backup system.
A Piwigo.com account is hosted on a main server (photos and database). Every night, each main server is synchronized to its secondary server. And every night, we make a copy of each database, and we keep at least the last 30 days. This allows us to restore your photo library in case of handling errors. To make it simple, we can restore an album that you deleted by mistake.
In addition to night-time synchronization, we have set up a backup system with finer granularity. Every 15 minutes, a script checks if there have been any changes on your Piwigo: add/edit/delete photo/album/tag/user/comment.
If any change is detected, your account is automatically synchronized on the secondary server. All these mechanics allow us, in the worst case scenario, to lose only the last 15 minutes of activity.
What if I want to switch hosting ?
One of Piwigo.com's promises is to fight against "customer lockdown".
We definitely don't want to put a brake on you the day you want to switch to another hosting, or even to your own infrastructure. If you host your data on Piwigo.com, you can download your database and files at any time. You can move your Piwigo on to your own server if you wish, keeping your photo library exactly the same.
You will not lose the many hours spent organizing your content, visit history or user comments. All these operations are documented, just follow the guide!
But you can also decide to move your Piwigo from your server to Piwigo.com. We regularly carry out this operation for our customers. We take care of everything: data transfer, database import, Piwigo updates and extensions. This transaction is not billed as we consider it to be part of the services associated with the Piwigo.com offer.
To sum things up :
Piwigo offers two different ways to use its photo library management software and therefore, two different ways to store your files:
On the server of your choice if you choose the free download on piwigo.org
On our dedicated servers if you choose one of our piwigo.com offers.
Both solutions are used by thousands of individuals and professionals, and might fit your needs. It is up to you to decide which one is best for you!