All Piwigo.com accounts updated to version 2.9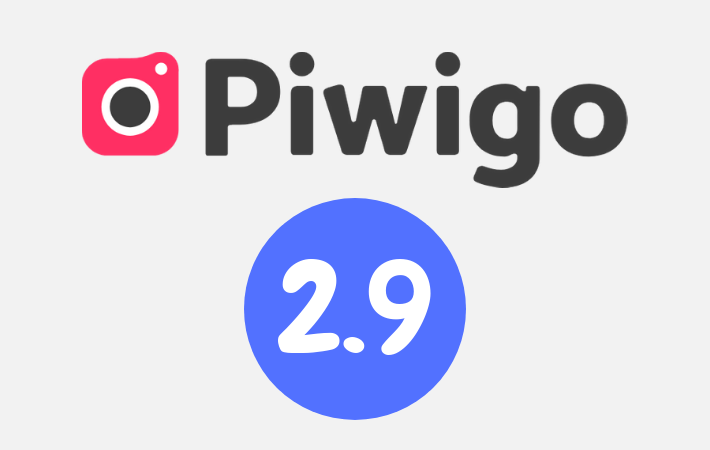 17 days after Piwigo 2.9.0 was released and 4 days after we started to update Piwigo.com, all accounts are now up-to-date.
As you will learn from the release notes, your history will now be automatically purged to keep "only" the last 1 million lines. Yes, some of you, 176 to be exact, have more than 1 million lines, with a record set to 27 millions lines!