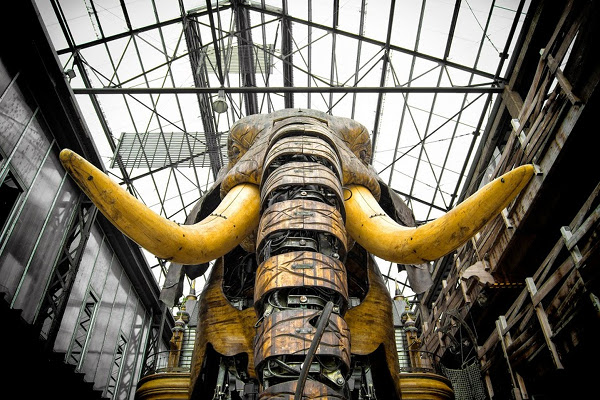 … like "Loire Atlantique", in the west of France!
Pigolabs, the company behind Piwigo.com, has officially moved to Nantes. We are proud to join such a dynamic city, particularly active in the digital domain but also in open source software.
Pigolabs joins the Atlantic 2.0 network and Alliance Libre.
Piwigo.com technical infrastructure does not move: we stay on OVH servers, dispatched in the North of France. Read details about our infrastructure.