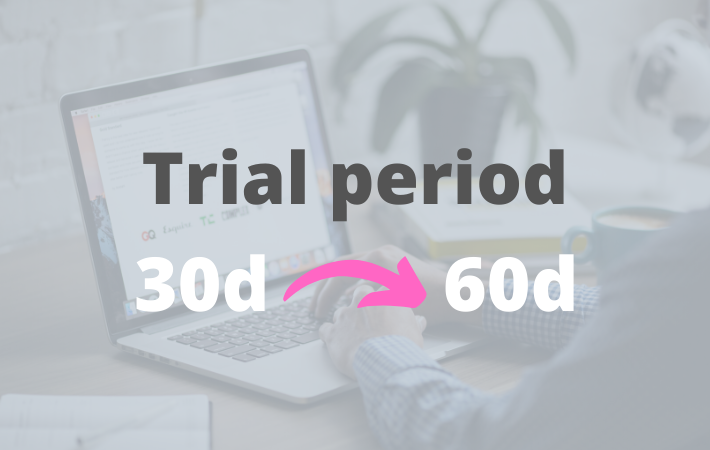 They are exceptional circumstances calling for exceptional measures. Until the end of the lockdown phase, we have decided to double the trial period on Piwigo.com, for companies. Here are the reasons that led us to make this decision.
First of all, the Piwigo team hopes that you are all well and in a good mood in these unusual times. We at Piwigo are used to working at home, and the remote communication tools hold no secrets for us. But let's be honest, the latest events have turned our lives upside down…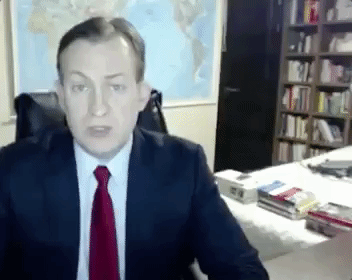 And in the last few days, we noticed an unusual phenomenon: several companies that were testing Piwigo contacted us to ask us to extend their trial period. The trial period for Piwigo is usually 30 days, which is normally enough to test Piwigo software and make an opinion.
But these days, many professionals have seen their work processes turned upside down. Priorities are changing, people have to start working remotely, they need to replace colleagues who are on sick leave… The decision-making process is slower and, overall, everything takes a little longer.
And at the same time, it's an ideal time to focus on substantive projects, such as setting up an online photo library to replace external hard drives, shared network directories and USB sticks! Because now they are stuck at home, people realize how much they need reliable tools to work and collaborate from anywhere.
That is why we have decided to temporarily increase the trial period for companies to 60 days instead of 30 days.
If you are a company (or public sector, or non profit) and are currently on trial, you will receive an email informing you of the extension of your free trial. This is normally applied automatically.
If you're a private individual, you're not concerned: we assumed that it doesn't make any difference to you since you use Piwigo in your spare time anyway.
In any case, we advise you all to take advantage of the lockdown period to take the time to organize and sort your photos! It's a very useful activity that is often postponed, so now that you are stuck at home, you can get on with it 🙂
Good luck to you all, and take care! 🥰️
You haven't tested Piwigo yet?