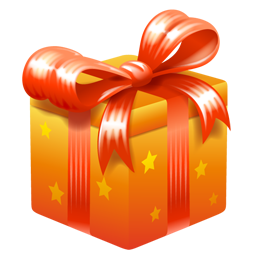 Merry Christmas to you all! Piwigo.com brings you a little gift: this week the referral program is getting bigger.
As you may already know, when a new user subscribes with your referral code, then both of you get an extra month for free. This week, bonuses are multiplied by 2: referrer and new subscriber get 2 extra months on their subscription period.
Unlike chocolate, use without moderation!
Need a reminder about how the referral program works? Read Referral Program