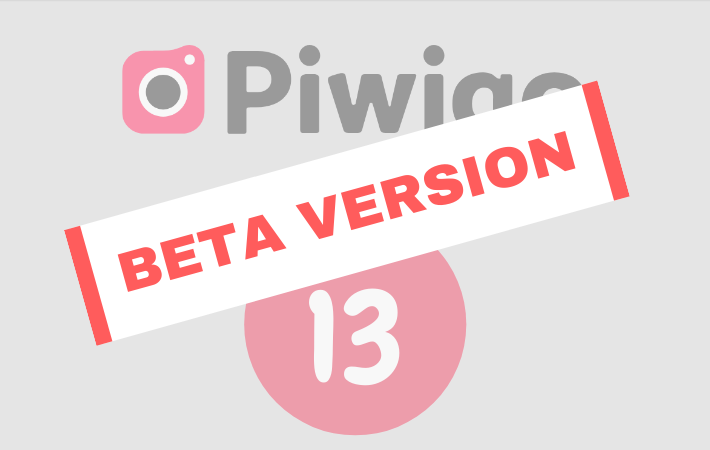 On March 30th, we announced on the forum the release of Piwigo 13 in beta version.
In this new version, you will discover improvements and redesigns for various features: history search engine, plugin installer, related album selecter, tag renaming, API explorer, album list and album editing.
We decided to try something new for this version 13: Pierrick presents you all the new features, including the ones that are still in development, in a video. We want to get a maximum of feedback from the community!
Read More