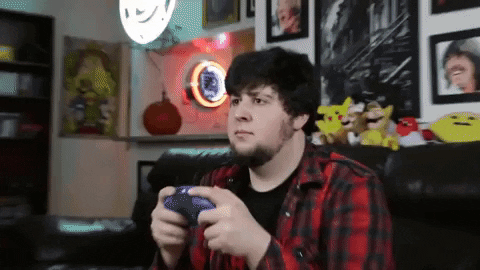 To start the year off on the right foot, we have decided to invite you, members of the Piwigo community, to have your say.
We need to get to know you better and understand why you are loyal to Piwigo, and how we can make it even better.
It will only take a few minutes to complete this survey, but it will really help us!
We hope that many of you will participate. And as we value transparency, we will communicate the results of the survey.